Following on from Dr Kreiner's video on the benefits of adopting a cat from a rescue centre, rather than a breeder (below), we would like to introduce you to some of the cats that we have rescued and that are currently avaiable for adoption from The House of Veterinary Doctors in Maccabim, Israel.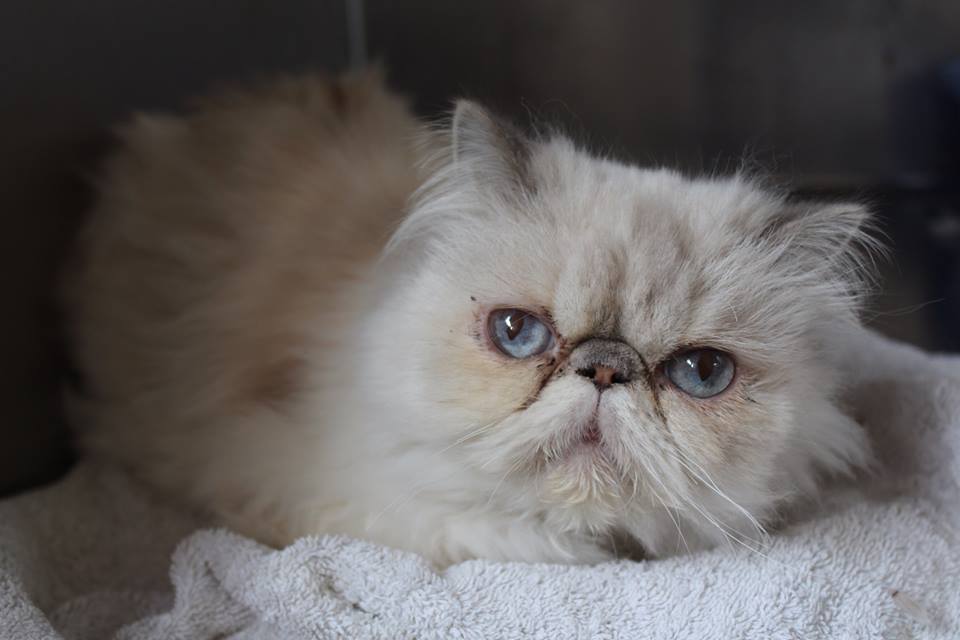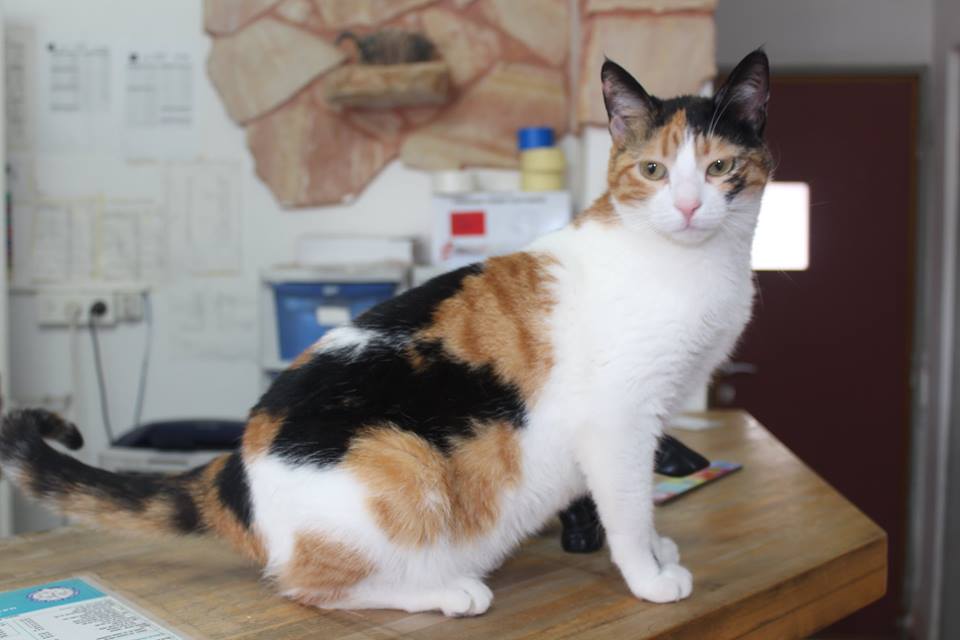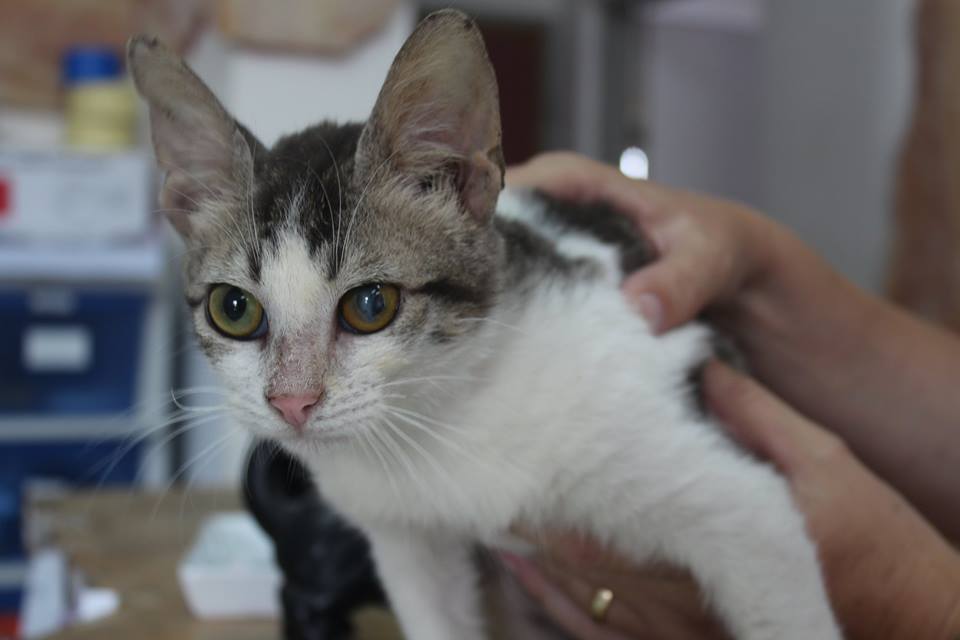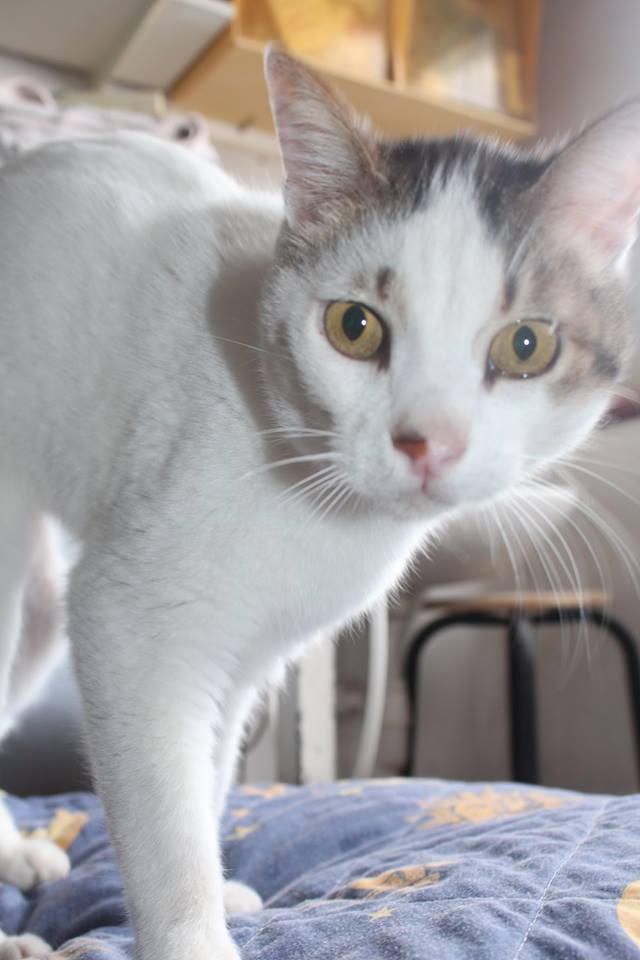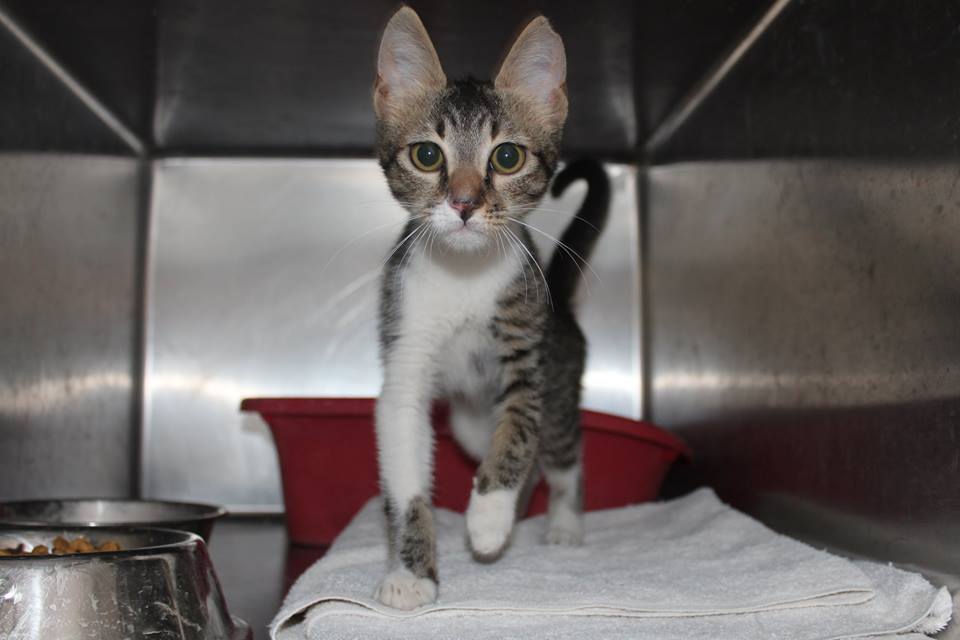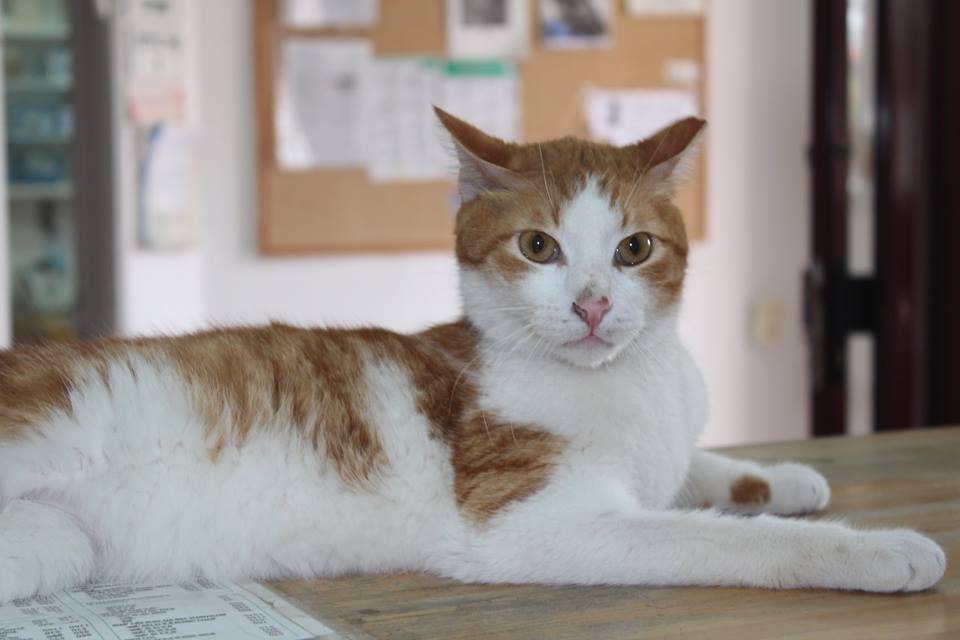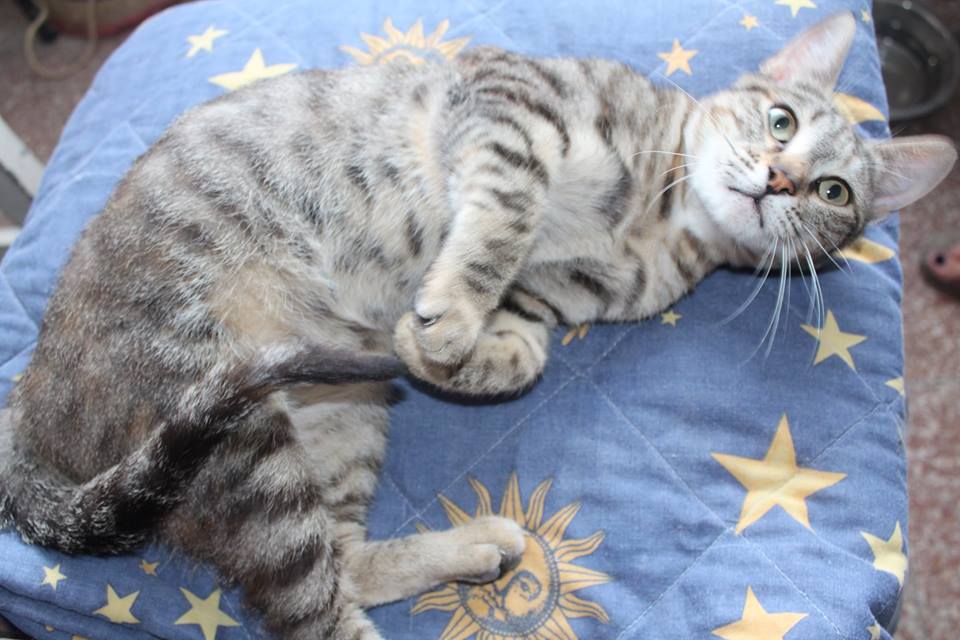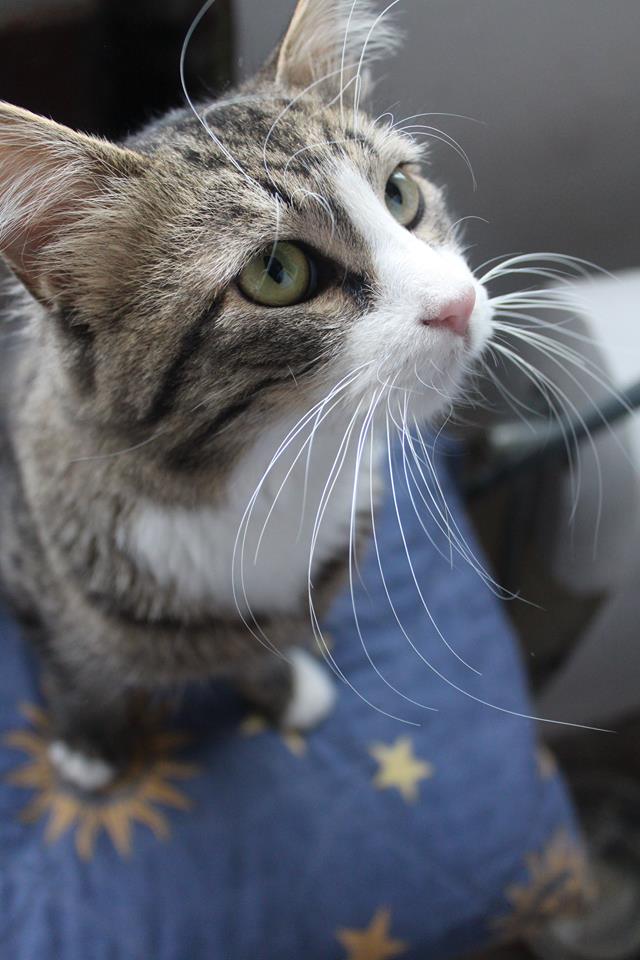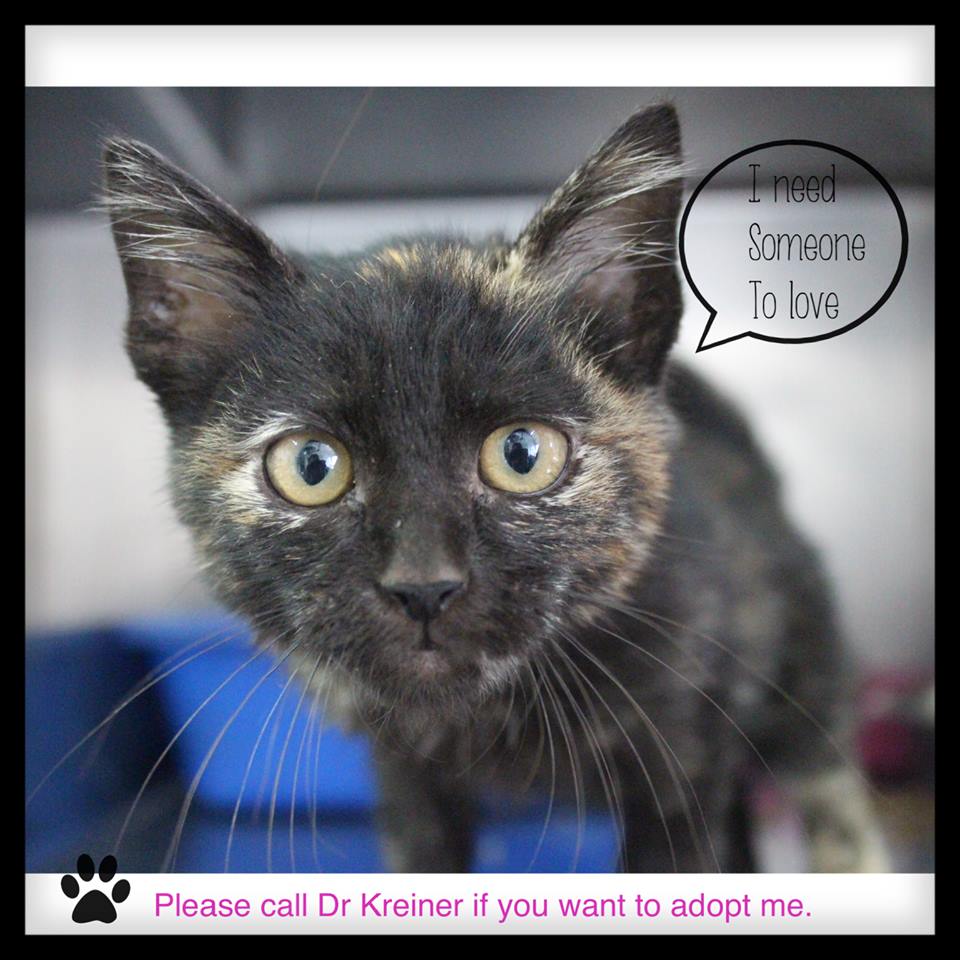 As you can see, here are just a few of the cats we have in our rescue centre, but these cats come in an array of shapes, sizes and colours, as well as ages, to fit the desires of all potential adopters.
These cats have all been immunized, dewormed and assessed for behavioral issues by the skilled staff at the shelter. They've also been trained to use the litterbox in most cases, so you do not need to worry about an awkward and potentially smelly transition to living at your house.
Adopting an animal is a huge commitment, and not all cats are the same. Therefore, if you come in with your family or whomever will be living with the new cat, our staff at The House of Veterinary Doctors can get to know you, introduce you to some prospective matches, and assist you with the matchmaking process for a perfect companion. We are motivated to make sure our rescued cats find their forever homes. We can also provide you with information about the adjustment period if you've never had a cat before.
The amount of reward you personally will gain from adopting a cat is immense.  Companion animals offer a number of mental health benefits. Having a pet of any species around can make people feel happier and more balanced, and the routine of caring for and interacting with a pet like a cat can improve mood and reduce the sense of isolation. Cats are especially great companion animals for people who don't have the energy or ability to care for a dog, but still want someone around the house to keep them company.
Cats are incredibly diverse, personality-wise. They can be shy and outgoing, playful or more reserved, fascinated by sinks or horrified by water. If you haven't had the pleasure of having a cat in your life yet, a shelter cat might totally change the way you view these delightful animals.
As you can see from the selection of cats above, they are varying ages, sizes, colours and characters.  If you are intereted in adopting a cat, we would love to introduce our cats to you..
If you need some more convincing as to why rescue cats are the perfect pet.  Watch this video.
If you would be interested in adopting any of these fine felines, please get in touch with us at 08 973 7900.
We wish you luck in your new lives as a rescue cat owner.