Pet flight, like with humans is influenced by budget and preferences.  The options are related to breed, size, human companion, airline regulations and timing. Following, is an ABC guide to travelling with your pet.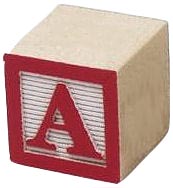 Airline & Airport – You know where you would like to fly your pet, but not how. Many questions have to be asked (and answered) before choosing your route.
Are you aware of the airline regulations regarding pets? Does the airport have any restrictions? How far is the airport from your destination? What are the budget considerations? How long is the flight? Is there an obligatory period of quarantine? Is your pet healthy enough to fly?
All of these questions have to be taken into account.
Approval – Once you've decided on a route suitable for you and your pet, it's time to start the paper work: Government approval, airline approval, special permits and veterinary approval; all these need to be signed and sealed before your flight.
This is a difficult stage not only because of its bureaucratic nature, but also because most people are unaware of all the regulations and documentation necessary. Airlines and governments follow the rules and regulations closely, and owners who are not aware of all the requirements can find their pet grounded.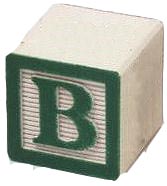 Buy everything you need –Shopping is fun. The first thing you will need is a flight-approved kennel. When buying a kennel it's important to find the right kennel for your pet – this is his "seat" for the duration of the flight and he should be comfortable in it. Over-sized kennels can be dangerous for smaller dogs or cats. Dogs may also be injured if they are crowded into a kennel that's too small.
Aside from your pet's safety and comfort you must also take into account airline regulations regarding kennel sizes.
After buying your kennel it's time to accustom your pet to it, so he will be more relaxed during the flight.
Check out our list of recommended accessories to get you and your pet ready for your flight.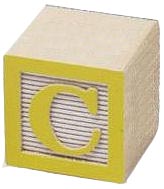 Clinic – Your next visit is to the veterinary clinic. It is important to get a complete medical checkup for your pet before flying. What are the vaccinations needed before departing the country and arriving at your destination? How long before the flight do they need to be vaccinated?
Most veterinarians don't know the answers to these questions so it's important to be prepared.
Confirm – All your information, orders, and approvals.
Customs – Arrange for the pet to be released from customs. Check which hours are best for customs release and bring all the necessary documentation.
Car – Arrange for a ride from the airport to your pet's new home.
Have a Safe and Simple Flight!